Gaming Attire Reinvented: ShopDnD's High Quality Dungeons and Dragons Hoodie
Are you a Dungeons and Dragons (D&D) enthusiast who wants to level up your gaming attire? Look no further! ShopDnD brings you the perfect blend of style and comfort with their high-quality Dungeons and Dragons hoodie collection. Whether you're a seasoned dungeon master or a novice adventurer, these hoodies are designed to elevate your gaming experience.
01
Unveiling the Dungeons and Dragons Hoodie Collection
High-Quality Materials for Ultimate Comfort
At ShopDnD, quality is our top priority. Each of our Dungeons and Dragons hoodie is crafted from premium materials to ensure durability and comfort. Made to withstand epic gaming sessions, these hoodies will keep you snug and stylish throughout your quests.
Unique D&D-Inspired Designs
Our Dungeons and Dragons hoodie collection features a wide range of unique and eye-catching designs. Each design is carefully crafted to capture the essence of the game, from mythical creatures to iconic characters. With ShopDnD, you can wear your passion for D&D proudly.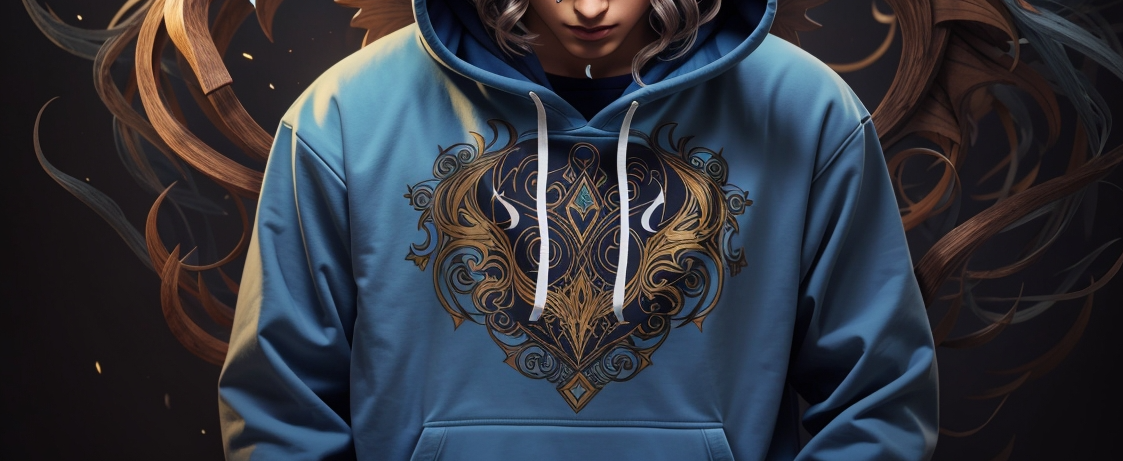 Perfect Fit for Every Adventurer
Finding the right fit is essential, especially during those intense gaming sessions. That's why ShopDnD offers a comprehensive size guide to help you choose the perfect Dungeons and Dragons hoodie size. Whether you prefer a snug fit or a more relaxed style, we've got you covered.
Versatility and Style
Our D&D hoodies aren't just for gaming nights. They're versatile enough to be worn anytime, anywhere. Pair them with your favourite jeans for a casual look or layer them for added warmth during your outdoor adventures.
02
Frequently Asked Questions
Is the Dungeons and Dragons hoodie unisex?
Absolutely! All our Dungeons and Dragons hoodie is designed to be unisex, providing a comfortable and stylish fit for adventurers of all genders.
How do I choose the right size?
Choosing the perfect size is easy with our size guide. Simply refer to our size tables to find the ideal length, chest size, and sleeve length for your hoodie.
Do you offer international shipping?
While we do offer shipping to the United Kingdom (UK), United States (USA), and Canada, for other locations, please contact our Dungeon Master (DM) at support@shop-dnd.com to confirm shipping options.
In the world of Dungeons and Dragons, your attire can be an extension of your character. ShopDnD understands the importance of gaming attire, and our collection of high-quality Dungeons and Dragons hoodie is here to reinvent your gaming experience. ShopDnD is not just an online store; it's a community of gamers who share your passion. We take pride in our commitment to quality, unique designs, and inclusive sizing. So why wait? Elevate your gaming adventures with a Dungeons and Dragons hoodie from ShopDnD today.
For more information about us, sizing, delivery info, and our store, you can reach out to us. And don't forget to connect with us on social media platforms like Facebook, Instagram, and TikTok.