Fashion and Function: The Perfect DnD Shirts for Dungeoneers
If you're a devoted Dungeons & Dragons enthusiast, you know that the thrill of the game extends beyond the table and into your everyday life. From epic battles to intricate storytelling, D&D captures the imagination like no other. So, why not take that passion and infuse it into your fashion choices? At ShopDnD, we've crafted a collection of DnD shirts that seamlessly blend style and function, letting you carry a piece of your favourite adventures wherever you go.
Fashion and Function with Perfect DnD Shirts for Dungeons
01
Unveiling the Essence of DnD Shirts
Exploring a Unique Shopping Experience
At ShopDnD, we do things a little differently. Our philosophy is to put design at the forefront. Instead of browsing through products, you begin by choosing a design that resonates with you. Whether it's a witty quote, an iconic D&D character, or a clever mashup, our designs capture the essence of the game. Once you've found your design, you get to choose the apparel it will adorn. It's a unique approach that gives you the power to curate your own clothing, blending your love for D&D with your personal style.
The Fusion of Fashion and Function
Our DnD shirts are more than just decorative clothing; they're a fusion of fashion and function. Each shirt boasts comfort and versatility, designed to accompany you on your daily quests. Whether you're diving into a new campaign, heading to a gaming session, or simply hanging out with fellow adventurers, our shirts ensure you're ready for anything. The unisex nature of our apparel and the variety of styles – T-shirts, Long Sleeve T-shirts, Sweatshirts, and Hoodies – cater to all preferences and seasons.
Fashion and Function with Perfect
DnD Shirts
for Dungeons
02
Igniting Your Passion: DnD Shirts Designs
When it comes to DnD shirts, the designs matter just as much as the quality. Our store features an array of captivating designs that encapsulate the essence of Dungeons & Dragons. Here are a few standout options:
1. "Always Healing Potions" Tee
Wear your dedication to healing magic proudly. This design is a nod to the vital role healers play in every party. With the slogan #SavingRollsAreComin', you'll inspire confidence in your fellow adventurers.
2. "Crittok" Design
Embrace the modern age with a social media parody. The #SocialMediaParody design brings a touch of humour to your D&D passion, bridging the gap between fantasy realms and digital connections.
3. "Darkvision" Hoodie
For those who find solace in the shadows, the #AloneInTheDark design captures the mystique of darkvision. This design is perfect for night owls and those who appreciate the beauty of the unseen.
Fashion and Function with Perfect
DnD Shirts
for Dungeons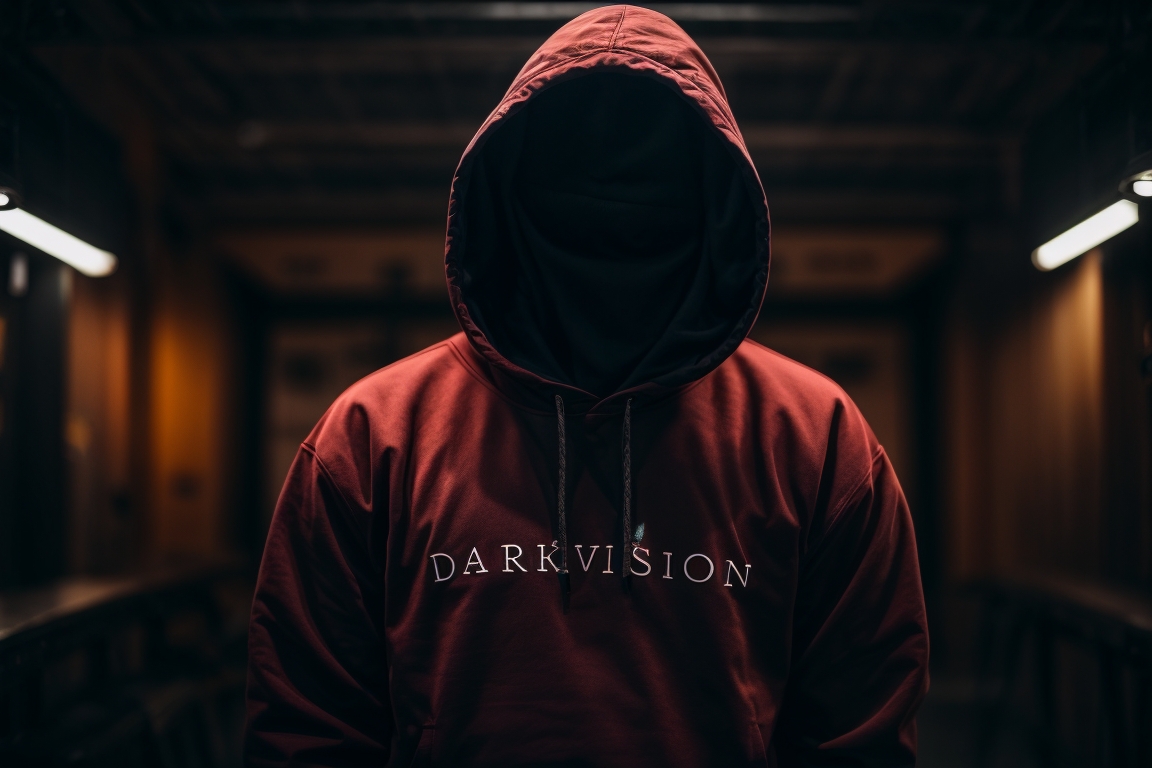 03
The Journey of Shopping at ShopDnD
Seamless Navigation and Access
Navigating ShopDnD is a breeze. Our user-friendly interface allows you to effortlessly explore our collections. With just a click, you'll find the DnD shirts that resonate with your adventurer's spirit.
Size Matters: Unlocking the Perfect Fit
Finding the perfect fit is essential for both comfort and style. Our comprehensive size guide ensures that you're equipped with accurate measurements, making the decision-making process seamless. All apparel at ShopDnD is unisex, and our size guide provides detailed measurements for lengths, chest sizes, and sleeve lengths.
Fashion and Function with Perfect DnD Shirts for Dungeons
04
Embarking on Your Quest: Delivery and Contact
Expedited Delivery Across the World
We're committed to bringing the joy of DnD shirts to enthusiasts worldwide. Our delivery times are as follows:
United Kingdom (UK): 5-7 business days on average

United States (USA): 3-6 business days on average

Canada: 4-7 business days on average
For adventurers in other corners of the world, simply reach out to us at support@shop-dnd.com for delivery information tailored to your location.
Connect with Us
As passionate gamers and fans of the realms, we invite you to connect with us on social media. Follow us on Facebook, Instagram, and TikTok for updates, behind-the-scenes insights, and a chance to engage with fellow adventurers.
Fashion and Function with Perfect
DnD Shirts
for Dungeons
06
DND Themed Household Items
You can also show off your love for DND beyond the gaming table with DND themed household items. From mugs to throw pillows to duvet covers, there are a variety of ways to let your love for DND shine throughout your home, add character, and bring a touch of fantasy to your everyday life.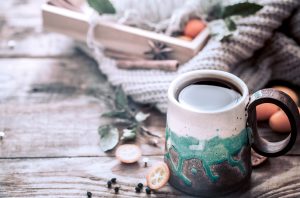 So there it is folks, our take on the coolest of cool DND merch that you can buy right now, either direct from ShopDND, or other great online retailers. Some may help you on your next adventure, some just look great and help you show off your fandom - the important thing in our minds though is just the wide range of items that are out there... Whatever you might be looking for, or whoever you might be gift-hunting for, when it comes to cool DND merch you can be confident that you'll find something that fits the bill!