Discover Unique and Stylish Finds at our DnD Clothes Shop
In the world of Dungeons & Dragons (DnD), the realm of adventure extends beyond the tabletop. At the heart of this enchanting universe lies our DnD Clothes Shop—where creativity, fantasy, and style converge. ShopDnD beckons fashion-forward adventurers to explore a collection that transcends the ordinary and celebrates the unique.
Discover Unique and Stylish Finds at our
DnD Clothes Shop
01
Unveiling the Realm of Style: An Odyssey Awaits
Curating the Extraordinary Designs
Step into ShopDnD, and you'll be greeted by an array of designs that bring your DnD passion to life. From the intricate "Always Healing Potions" to the fierce "Crittok," each design carries a story that resonates with adventurers and fans. Each piece of clothing becomes a canvas for self-expression, inviting you to embark on a journey of personal style.
Elevating Fashion with Limited Editions
Our commitment to style doesn't stop at the conventional. Delve into the realm of limited edition designs that exude exclusivity and elegance. Each limited edition piece is a treasure—a way to showcase your devotion to the DnD universe while indulging in the world of high-end fashion.
Discover Unique and Stylish Finds at our
DnD Clothes Shop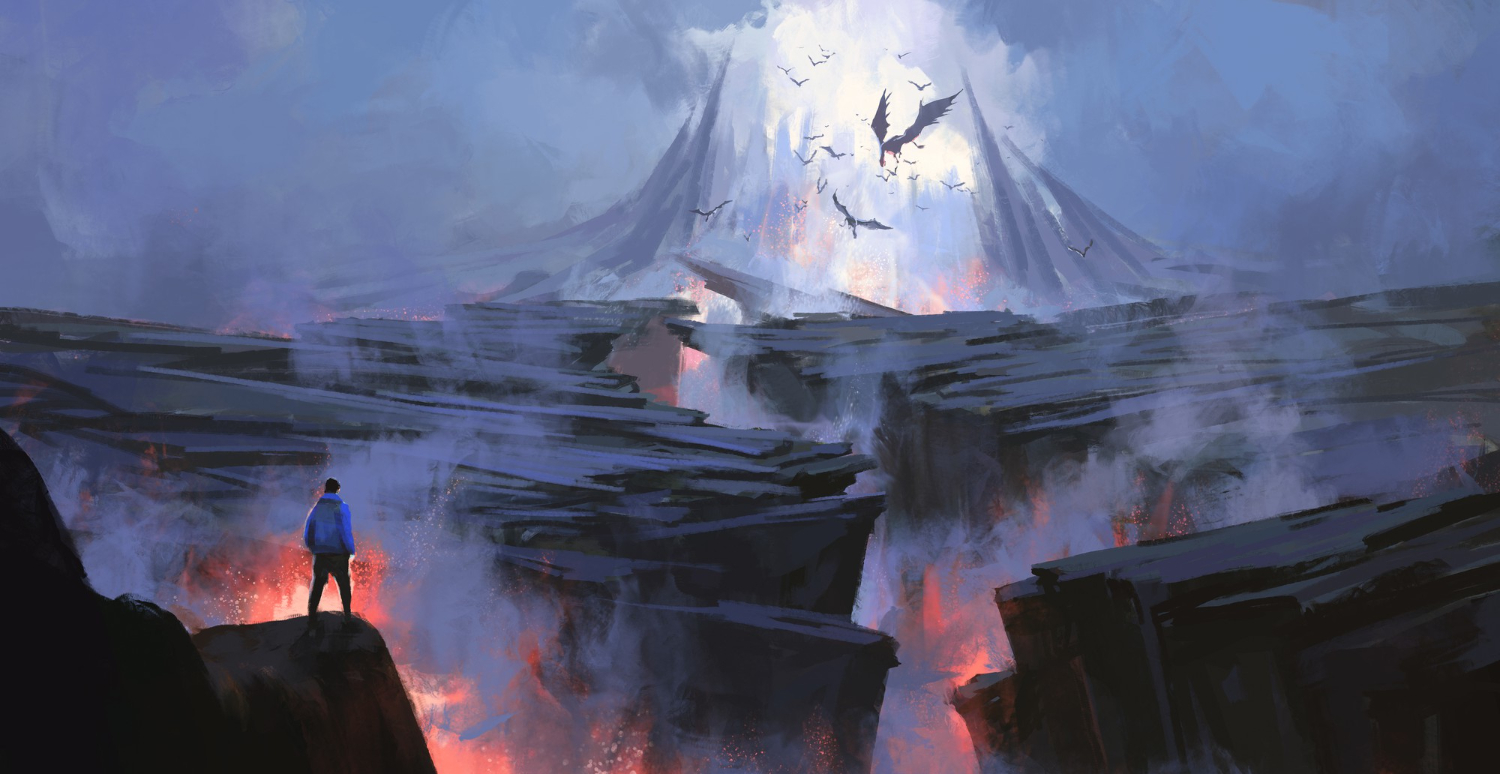 02
The Craftsmanship: Merging Fantasy and Fashion
Quality That Transcends
When you wear DnD fan merch from ShopDnD, you're embracing not only the magic of the game but also the comfort of high-quality clothing. Crafted with precision and care, each piece offers a blend of fantasy and fashion, ensuring you step out with confidence.
Customization: A Tapestry of Self-Expression
Our DnD Clothes Shop isn't just about clothing; it's about the stories you tell. Choose a design that resonates with your quest, and select the apparel that suits your style. This customization transcends mere fashion—it's an artistic expression of who you are.
Discover Unique and Stylish Finds at our
DnD Clothes Shop
03
A Journey Beyond Threads: Your Queries Answered
What Sets ShopDnD Apart?
At ShopDnD, we reimagine shopping by focusing on designs rather than products. It's about curating a collection that allows you to infuse your personality into every piece you wear.
Are the Designs Unisex?
Absolutely. Our DnD Clothes Shop embraces inclusivity, offering unisex designs that cater to adventurers of all genders. We believe that everyone deserves the chance to shine in the world of DnD fashion.
How Can I Find My Perfect Fit?
We've got you covered. Our comprehensive size guide ensures that your chosen design fits you perfectly, ensuring a seamless and comfortable fit for your stylish journey.
What's the Delivery Time?
For adventurers in the United Kingdom, expect your treasures in 5-7 business days. In the United States, prepare for delivery in 3-6 business days. For Canada, anticipate delivery in 4-7 business days. Seek further adventures? Reach out to us for delivery information on other locations.
Discover Unique and Stylish Finds at our
DnD Clothes Shop
05
Immerse Yourself in Fashion's Adventure: Unveil Your Style
As you step into the realm of DnD fashion, we invite you to embark on a journey with us. Connect with us on social media platforms like Facebook, Instagram, and TikTok. Uncover behind-the-scenes insights, connect with fellow adventurers, and discover the magic that makes Our DnD Clothes Shop truly enchanting.
Discover Unique and Stylish Finds at our
DnD Clothes Shop
Within the realm of Dungeons & Dragons, the domain of adventure transcends the boundaries of the tabletop. ShopDnD stands as a beacon for adventurers seeking unique and stylish merch at our DnD clothes shop. Our commitment to quality, creativity, and customization ensures that each piece you wear is a testament to your love for the game and your unique style. For inquiries about sizing, delivery, and more, delve into our size guide and reach out to us. As you step out into the world, don't just wear fashion—wear an expression of your quest.